In recent years, South Korea has become increasingly popular with tourists from all over the world. And it's no wonder why – with its stunning natural scenery, fascinating history and culture, and delicious food, Korea has something to offer everyone. Moreover, Koreans like gambling, you can join them as well on TonyBet and test your luck. If you're thinking of visiting Korea, here are a few things you should know to help you plan your trip.
When to visit
The best time to visit Korea depends on what you want to see and do. Spring (March to May) and autumn (September to November) are the best times to see the country's beautiful flowers and leaves, while winter (December to February) is perfect for skiing and snowboarding.
Summer (June to August) can be quite hot and humid, but it's also the time to see the vibrant yellow canola fields in full bloom.
Getting around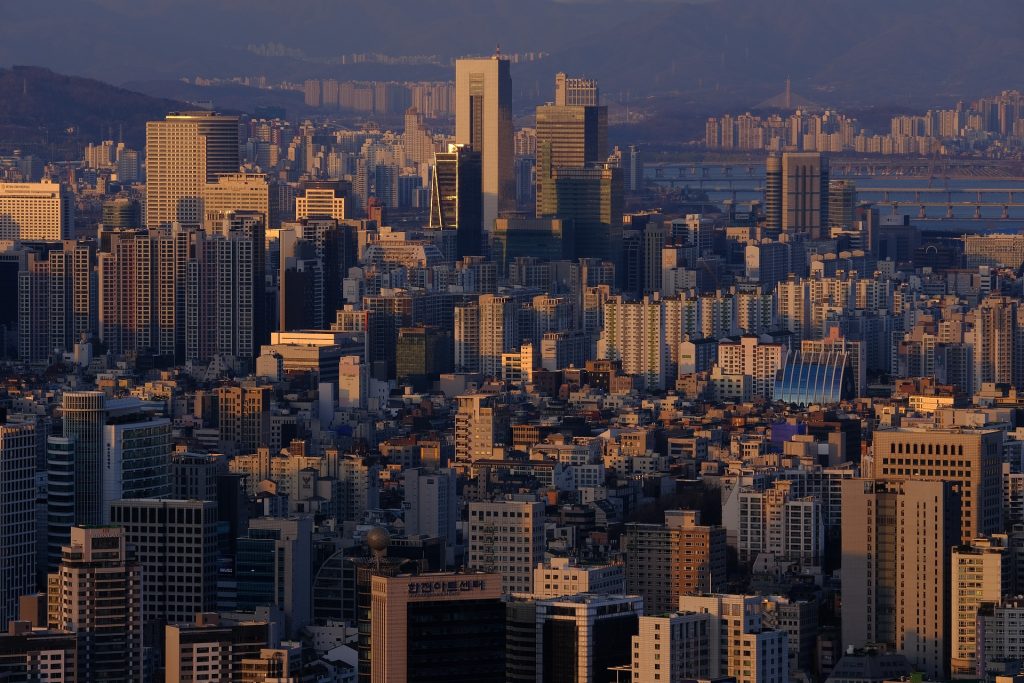 Korea has an excellent public transport system, so it's easy to get around even if you don't speak the language. The two main types of transport are the subway (called the "metro" in Seoul) and buses.
Taxis are also widely available, but they can be quite expensive, so they're best used for short journeys. If you're planning to do a lot of sightseeing, it might be worth buying a T-money card, which you can use on both the subway and buses. You can buy a T-money card at any metro station.
Accommodation
There's a wide range of accommodation available in Korea, from luxury hotels to budget hostels. For a unique experience, you could stay in a temple stay program, where you can live and eat with the monks at a Buddhist temple.
Food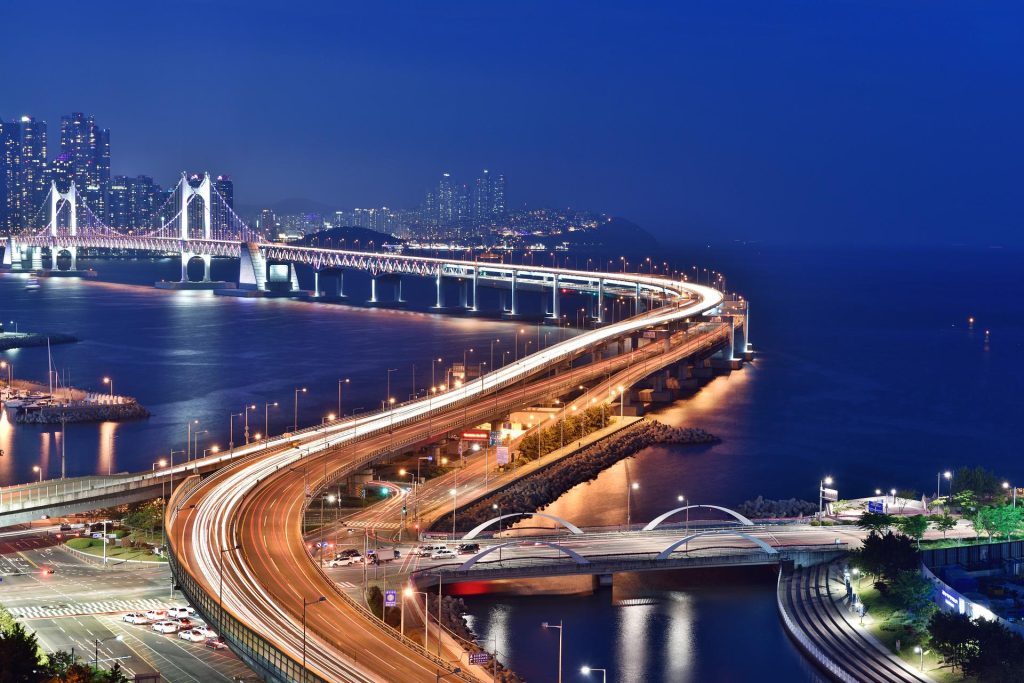 Korean food is delicious and there's something to suit every taste. Some of the most popular dishes include kimchi (fermented cabbage), bibimbap (rice with vegetables and meat), and bulgogi (grilled marinated beef).
If you're not sure what to order, don't worry – most restaurants have pictures of the food on the menu, so you can just point to what you want.
Things to do
There are plenty of things to see and do in Korea, from visiting ancient palaces and temples to hiking in the mountains. In Seoul, some of the most popular attractions include Gyeongbokgung Palace, Bukchon Hanok Village, and Namsan Tower. Outside of the capital, you can visit the Demilitarized Zone (DMZ) between North and South Korea, the UNESCO World Heritage Site of Jeju Island, and the seaside town of Busan.
Whatever you're interested in, you're sure to find something to enjoy in Korea.